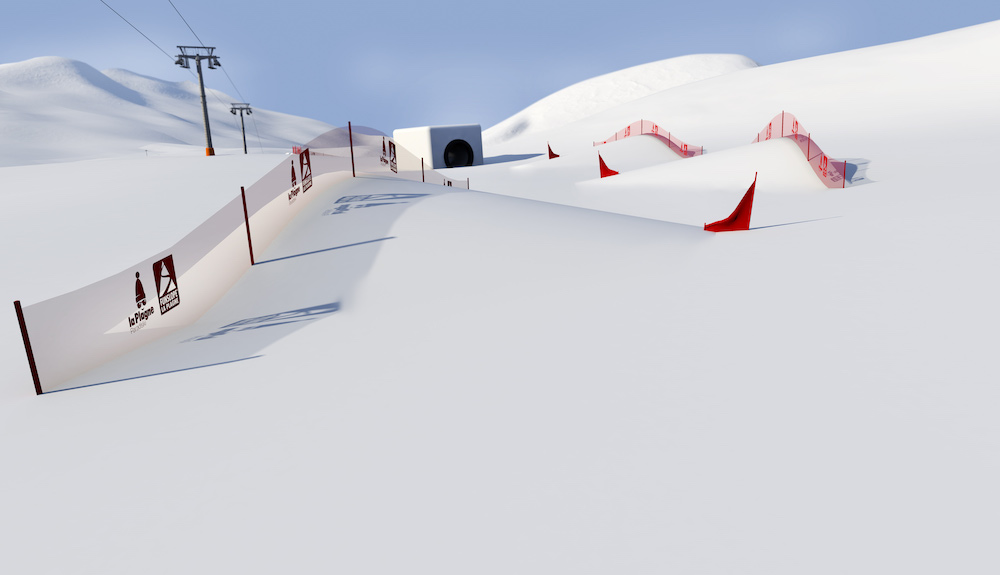 Great news for those who want to take their alpine skiing and snowboard skills to the next level!
La Plagne has opened the longest "funslope" in Europe. More and more ski stations are creating so called fun slopes, basically a ski slope with some hills, curves, bends and other bliss integrated. While most people think fun slopes are merely there for kids we highly recommend having a run on them… thanks to the curvy and bumpy nature your skills will enhance!
While the record for the "longest fun slop in the world" is still in Schmitten (Zell am See, Austria), La Plagne can place a checkmark on the "biggest funslope in Europe" ski slope in the Paradiski area.
The new fun slope is located at the top of the Arpette and if you're coming from Les Coches, goes direction Plagne Belle-Côte. Or, if you're coming from La Plagne, direction Vanoise Express towards Les Coches!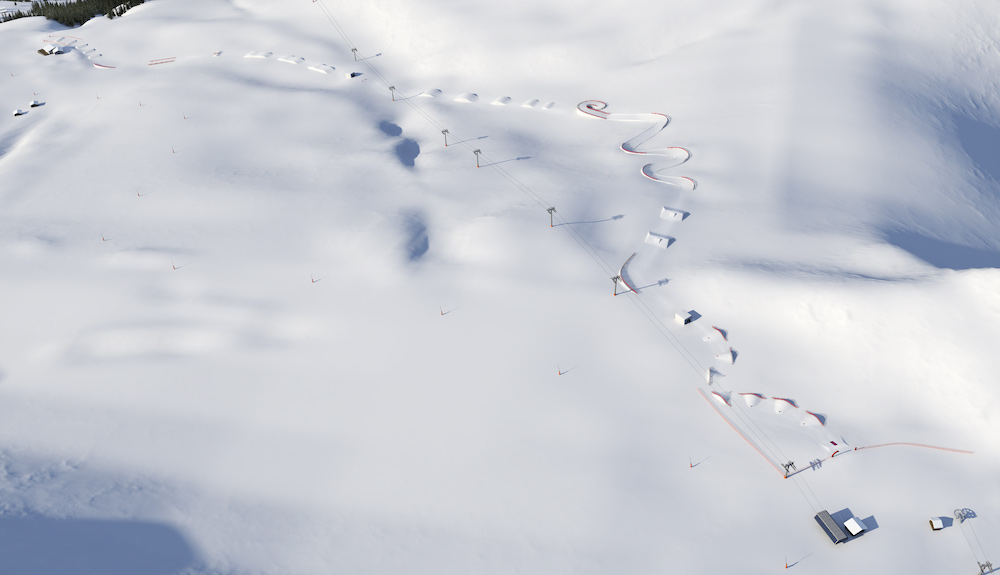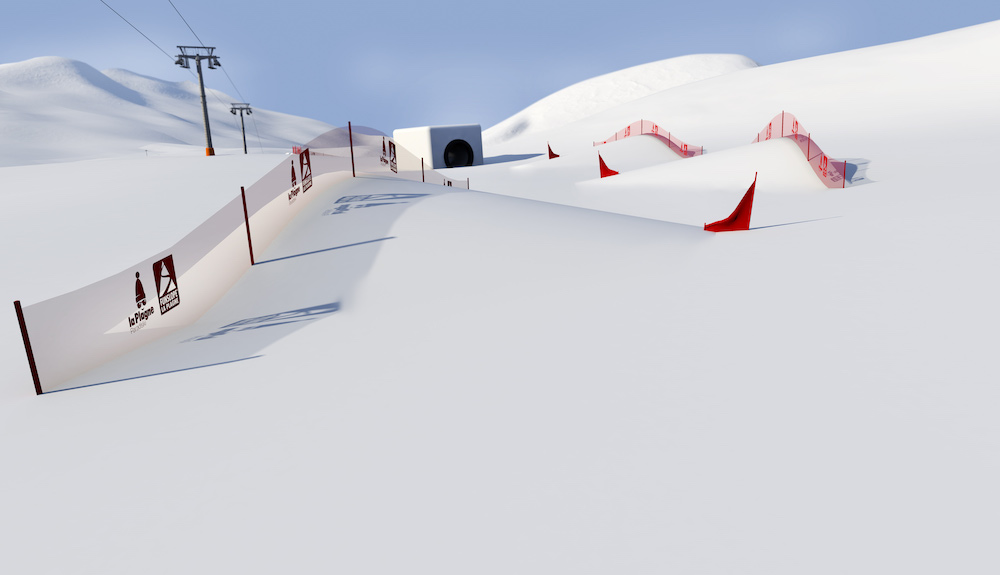 Check out the movie on the La Plagne Facebook page!